Well, Domain hosting is the first step to make your business presence on the internet. We are a one-stop agency which provides you with the top-class domain hosting services. We are focused on offering strong performance, extreme security, and continuous help to our dearest customers. Our best domain and hosting services are accessible in a variety of packages to meet any level of requirements by customers.
Chord Digital Services is known for providing premium domain name registration services at a moderate price to the majority of customers in the country. We holds some of the best in class domain name registries from .com, .name, .gov, .net, .in, .cc, .tv and even .edu too.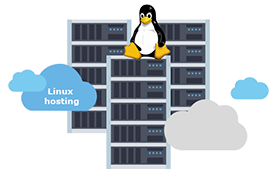 As a topmost Linux hosting service provider, we offer a full line of Linux web hosting services that are bound to meet your exact needs. Our modest and premium web servers provide faster page speed than the other local web hosting service providers.
We provide high performance windows hosting services with the help of our turbo servers. Our windows hosting service in India beat the competing windows shared hosting providers with up to 15x faster page speeds, stability, page loads, endless reliability, and security.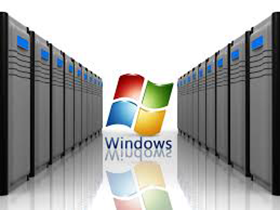 Chord Digital Services, as the most extraordinary IT interpreter, offers high-performance cloud hosting services, simplicity, and easy choice and execution on the cloud hosting platform.
Industry Leading Services and Solutions for Web Development, SEO, SMM