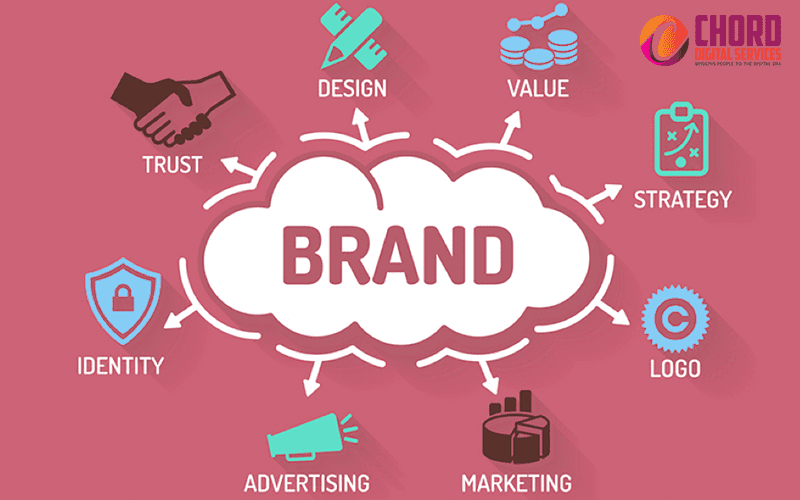 If you've built anything, be it the software, a product, or service, your customers, won't approach you all by themselves.
Despite how good your service or product, you need to reach out to prospective audiences to generate leads, make sales, and ultimately enhance your revenue number.
Fortunately, in this post, we've rounded up essential marketing strategies to establish your brand identity. So, without wasting any time, let's scroll down and have a look:-
#1 Social Media Marketing
In recent years, social media has grown from being just a medium to bringing together a powerful marketing weapon employed by businesses of all sizes to increase their brand awareness.
These days Internet users are more influenced by visual content; therefore, social media channels like Instagram and Pinterest have gained immense popularity. You can also run dedicated social media ad campaigns to broaden your potential customer reach.
But, one thing to note social media marketing is not an overnight venture; it takes time and effort to deliver measurable results.
#2 Search Engine Optimization
Having a business website won't alone serve the purpose; you'll have to implement a set of strategies and methods to rank your website higher for relevant keywords to boost your overall ROI.
Search engine optimization is a time-taking process, but it pays dividends when your site is on the first page of the Google SERPs.
SEO is subdivided into two parts; one is on-page SEO that involves optimizing your website as per the guideline of Google. And Another being the off-page SEO that includes ways to drive relevant backlinks that ultimately help your website achieve higher rankings.
#3 Pay Per Click Advertising
While SEO is effective in building brand awareness, it takes months to show any sort of results. However, you want your new business to compete with the old players in your market, right? Then, you must consider pay per click advertising; it is a paid means to create your brand awareness.
With PPC, you pay for the top spots and not earn. PPC advertising is like a switch. Turn it on anytime to obtain leads and sales, and turn it off when you are running short on the company's marketing.
You can achieve great results with PPC if you have a well-crafted strategy tailored to your market goals and business model.