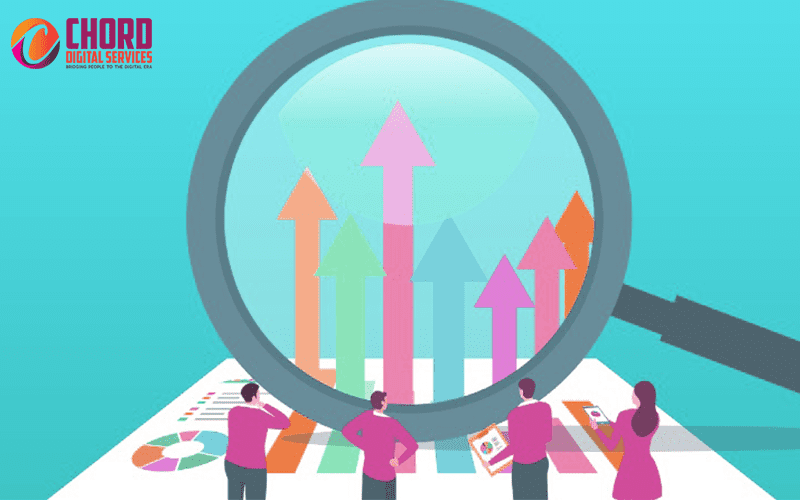 With millions of websites over the Internet, who would long wait for your website to load? Your website's load time in 2020 is a fine line between success and failure. Google uses site speed as a factor for search rankings, so you can expect your slow-loading website to lag on the SERP results tool. This way you are doing no justice to your investment for building and running a website. Don't you worry as you can speed up your site just by doing website optimization.
Here, in this article, we've curated a mini-list of website optimization that helps increase your site's response time.
#1 Minimize the CSS and JavaScript Files
Yes, CSS and JavaScript add several functionalities to your website, but all at the expense of your site's loading time. To speed up things, you'll have to minimize the JavaScript and CSS files as they lead to multiple HTTP requests that put an extra burden on the server when your website is in the process of loading.
If possible, try to group all CSS files on one and do this for JavaScript files also. Several tools help in minimizing the CSS and JavaScript files.
#2 CMS Database Optimization
Database optimization is a practical web optimization technique to speed up your website. Using a content management system packed with such complex plugins, the size of the database increases, and your website takes more time to load.
Each CMS has its specific optimization measures, so follow that to improve on your site's loading time.
#3 Limit the Use of Web Fonts
Yes, the web fonts in website designing are quite popular these days, but they hurt the speed of page rendering. This is because the web fonts put additional HTTP requests. Therefore, make efforts to reduce the use of web fonts.
#4 Reduce Redirects
Website redirects make additional HTTP requests which impact the overall performance of the website. So, it is advisable to minimize them or, if possible, entirely eliminate them. First, run a site scan to identify the redirects running on your site, then determine if they serve a purpose or not.
Have you tried any of these web optimization techniques or have something to recommend? Come on, share with us through the below comment section.